Remember this?
Makhane/Fox Nuts are Gluten-Free, they are cheap, packed with calcium, high in fibre so great for digestion, has very low fat content, releases less sugar, helps regulate the blood pressure, also above all it is tasty and can be customised in numerous ways.
2. Puffed Rice/ Murmura
Cheap, easily available anywhere,  has no fat in it, no sugar, low on carb and again this can be customised in numerous ways.
3. Nuts
You know these already, every mother's favourite and a staple in every kitchen. Eat nuts, these will be your new best friends and i will tell you why very soon.
4. Fruits
5. Flavoured Yogurt.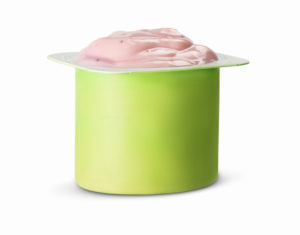 Caution: Do check the packaging. Yogurts are mostly Gluten – Free but sometimes the added flavouring might have something in them so i suggest you don't experiment much with the flavours.
6. ButterMilk/ Chaas